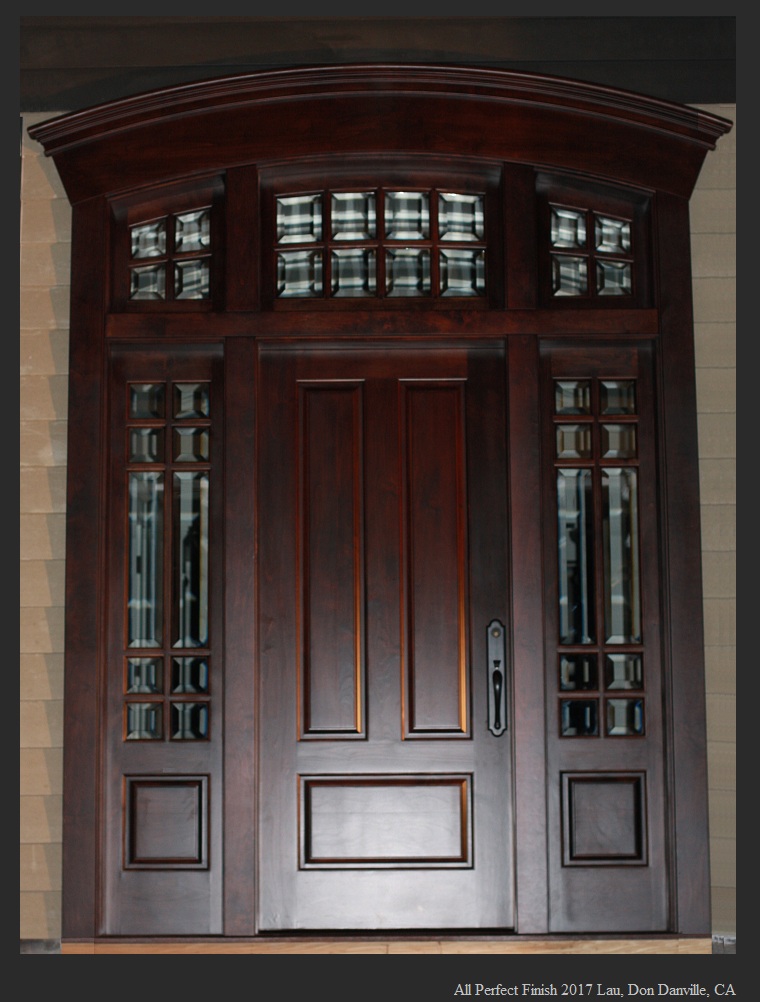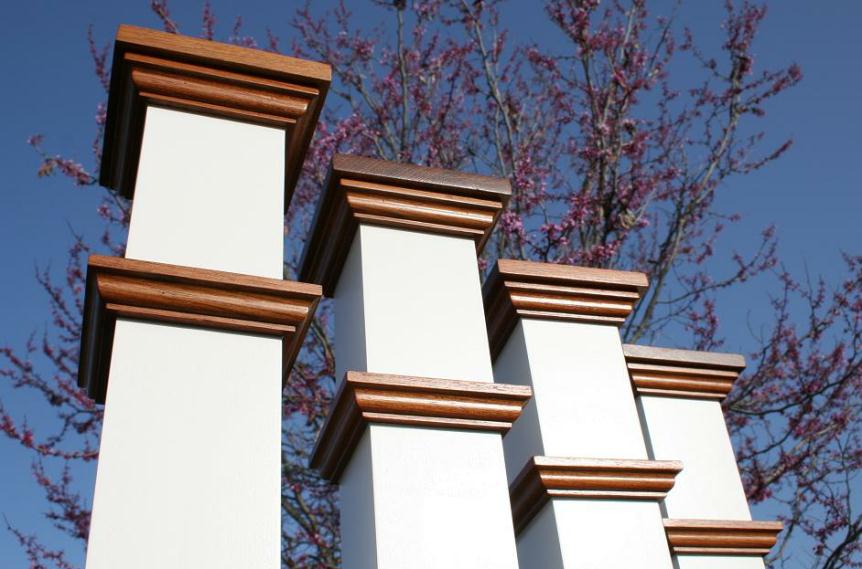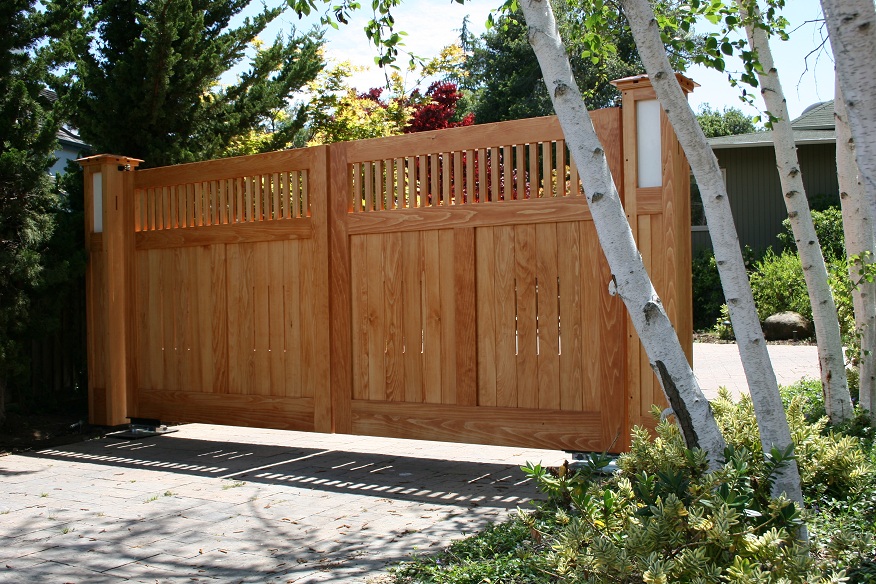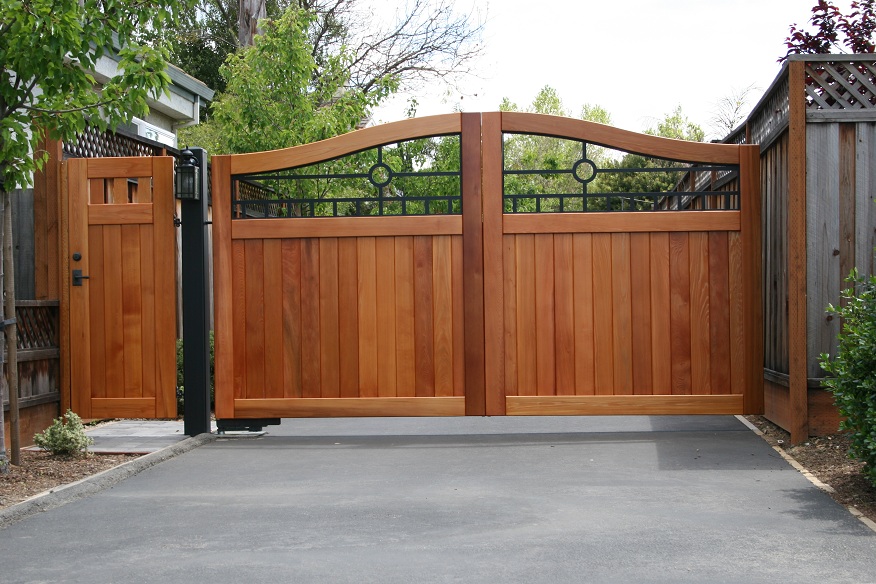 Copyright  © 2021 All Perfect Finish      All Rights Reserved

Copyright  © 2021 All Perfect Finish      All Rights Reserved

All Rights Reserved Copyright APF 2009-2021 ©                                 1436 White Oaks Road # 15   Campbell, CA 95008

A Custom Wood Finishing Co.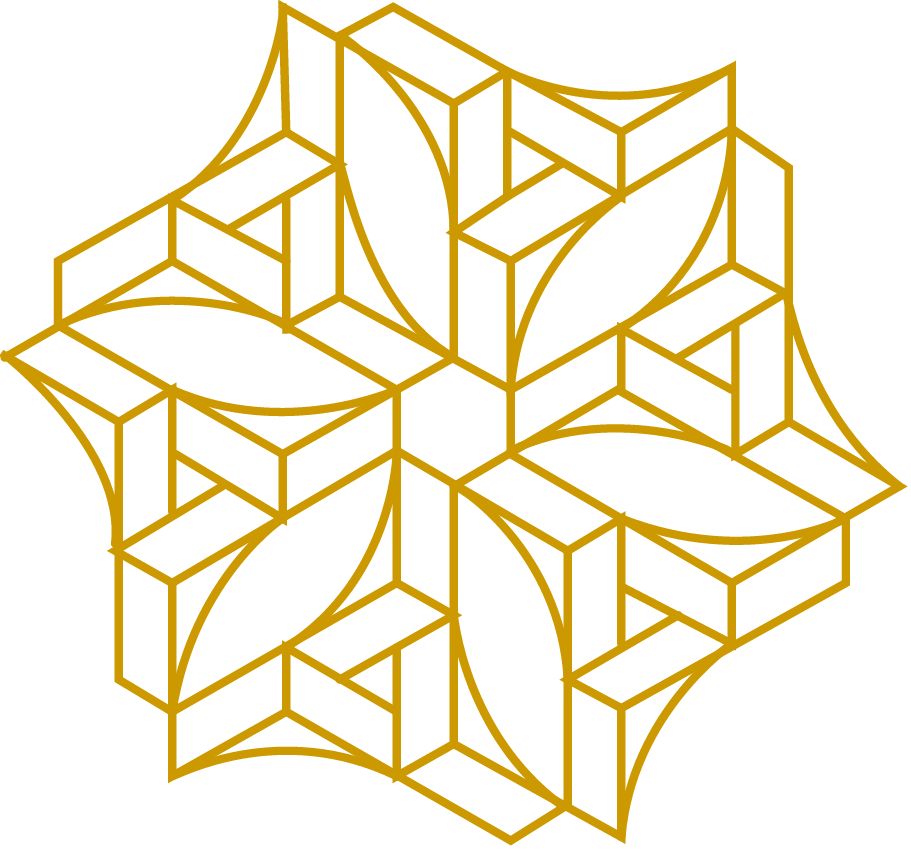 From E. Kepler

San Jose, CA:

To All Perfect Finish,

I wanted to thank you again for an outstanding job!  I am very pleased with the work and I will gladly refer anyone who is looking for a finisher to you.  Also, I just have to say ... You explempify how a business should be run by taking care of the customer and your employees!  My whole experience working with you was top notch, and that is hard to come by these days.

Sincerely,

Eric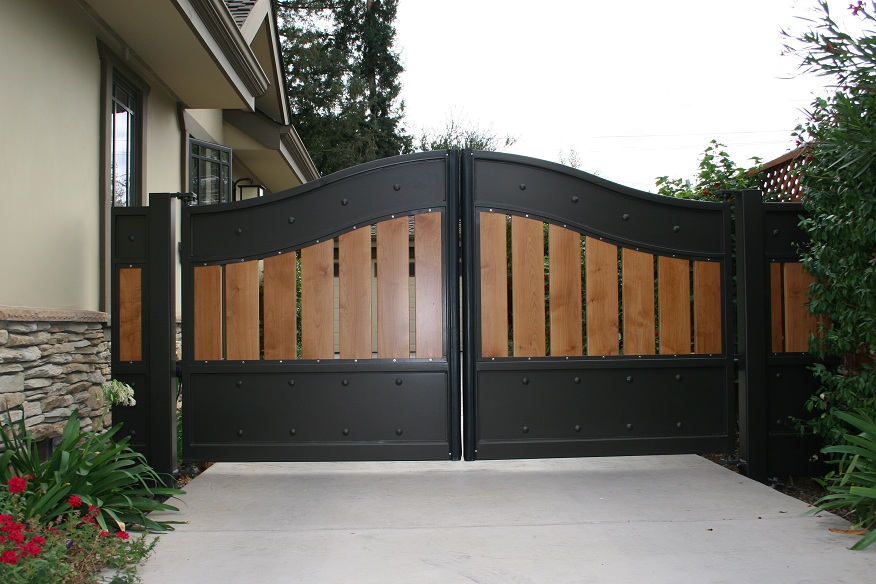 Copyright  © 2021 All Perfect Finish      All Rights Reserved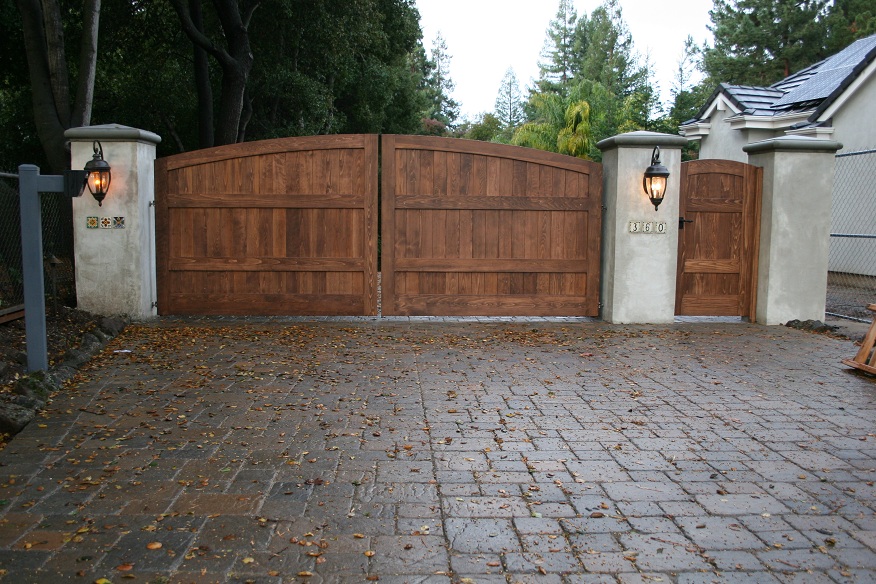 Copyright  © 2021 All Perfect Finish      All Rights Reserved

At All Perfect Finish, we use a mixture of different techniques to protect your gate as best as possible, so the gate will look new for a longer period of time. We use air powered orbital sanders and hand sanding methods to make the surface of the wood almost free of any and all imperfections.We then change the color of the wood to your desired color, as close as possible(10-15% +-). This process is called "Staining". In some cases different types of wood react differently to staining process, which results in Blotching (uneven coloring). We try to prevent this reaction by conditioning the surface. (Grains that where born in different seasons, will tent to absorb color, differently [summer grains are usually thirstier than the ones born in cooler seasons]). Once the wood surface is ready, we apply different coats of sealers & topcoats to reach the desired finish.(All work done in our facility)When it comes to outdoor gates, doors, etc. Homoclad sealer® and Post-Catalyzed Polyurethane Polane® is our preferred finishing/protection material, for a smooth but Excellent hard finish. This finish is most durable after approx. 30 day curing period.*

Driveway Wooden Entry Gates:

Copyright  © 2021 All Perfect Finish      All Rights Reserved

Below, are some of the out-door Gates/Garage Doors/Entry Doors we've Finished/Re-Finished: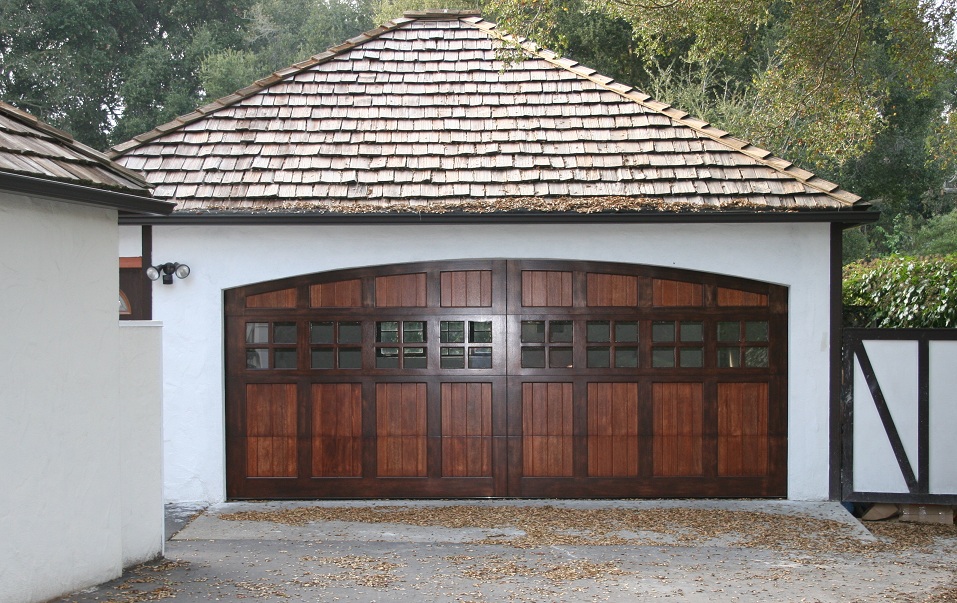 Copyright  © 2021 All Perfect Finish      All Rights Reserved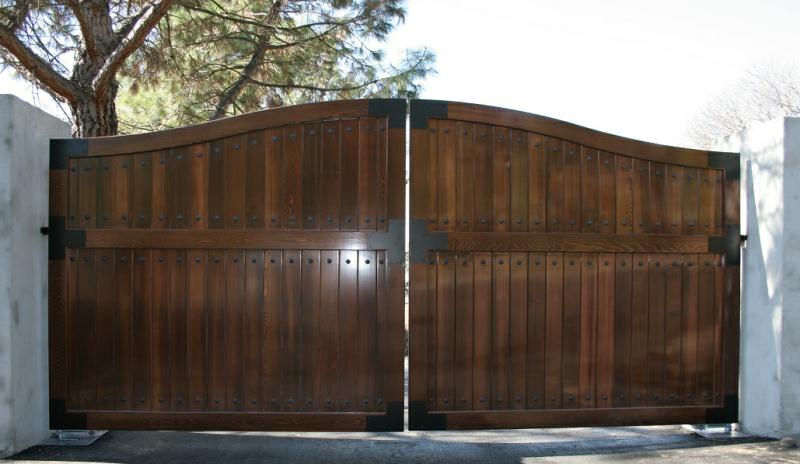 Copyright  © 2021 All Perfect Finish      All Rights Reserved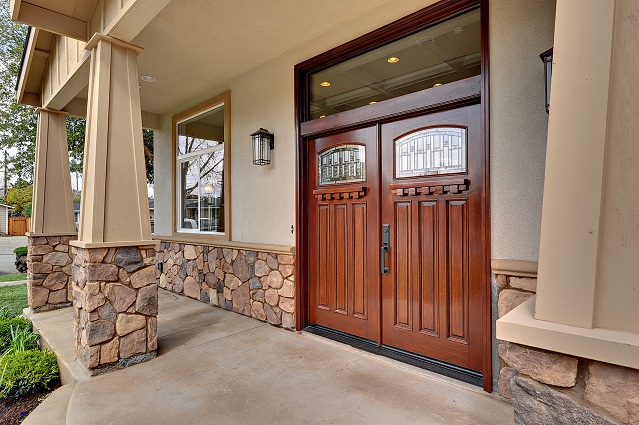 Copyright  © 2021 All Perfect Finish      All Rights Reserved

Courtesy Of: Yoor Builder Inc. San Jose, CA 2012

...The Door and Casings Look GREAT!!! It's back to it's original splendor. Thank you, So Much.                D.  Lockett   Los Gatos, CA

Copyright  © 2021 All Perfect Finish      All Rights Reserved